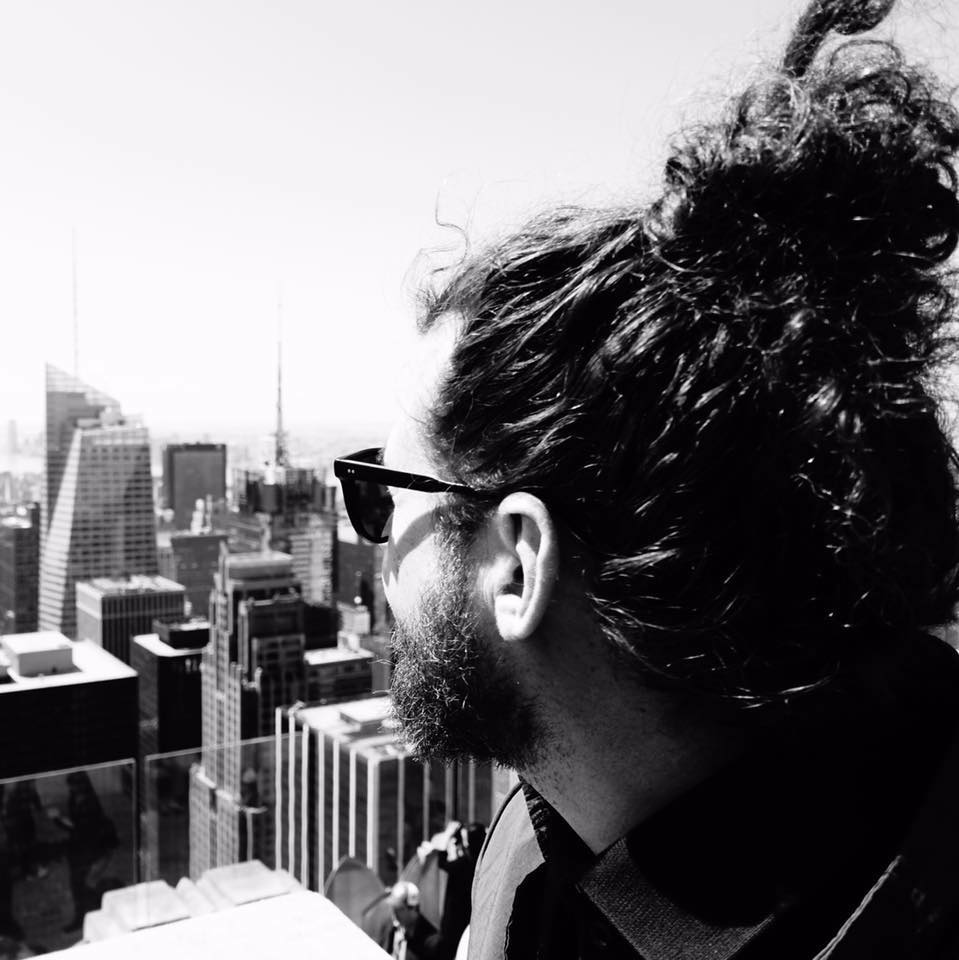 Will Pettigrew
Director & CEO
Will started in the eyewear industry over 10 years ago and has a wealth of sales experience in fashion and a passion for quality bespoke made products. Will looks after Garrett Leight, Mr Leight and Matsuda here in the UK and is the driving force behind these incredible brands. When not in appointments or in the office, Will can be found riding his much loved motorcycles.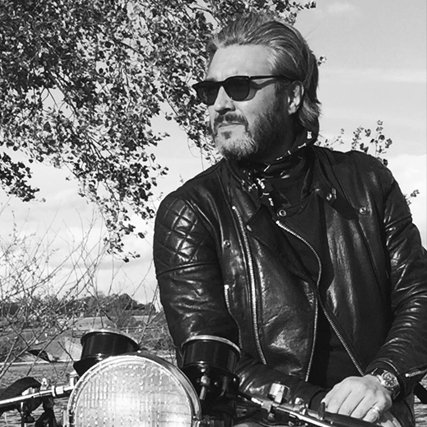 Andy Gadsden
Ambassador & Sales Manager
Andy recently joined DNA Brands with over 15 years sales manager experience with UK Fashion brands, his passion for UK brands was born from his British manufacturing footwear background and also love of vintage and classic British motorcycles. Andy looks after Cutler and Gross.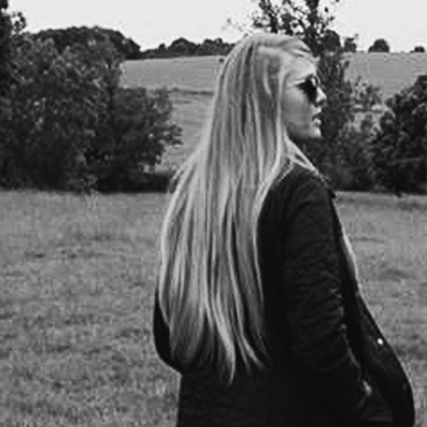 Robyn Tyler
Operations Manager
Robyn is new to the DNA Brands team, joining Will in Mid 2016 but comes with over 5 years of customer service experience and a keen interest for the industry.  She's only a phone call away so please do not hesitate to get in contact. When she's not out walking her dog, Robyn can be found socialising with a glass of wine.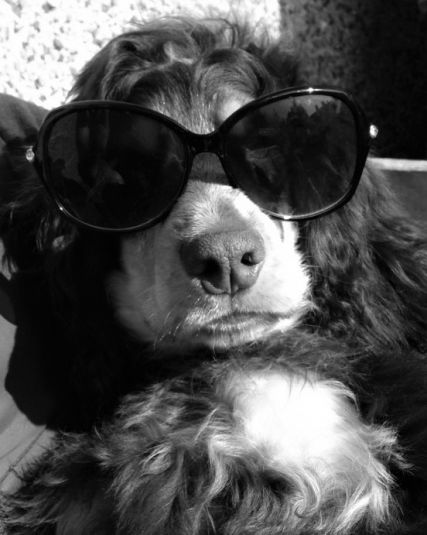 Teddy Teddington
Style Guru
Teddy is the newest and cutest member of the DNA Brands team. When not sleeping in the office, he loves nothing better then strolling in the countryside and parading around in the latest frame of the month.